Are you looking to connect with your best customers?
Local marketing has quickly become one of the most essential starting points for any business looking for online identity and branding.
Why is it so important?
Small business are constantly competing with large chains and other small retailer's in their area.  In order to stand out as a business, your consumers need to find you.
The top 3 search results on Google and Bing after paid advertisements are the Local Listings. Local listings even show up before organic results.
You DO have an opportunity to compete with large brands and heavily SEO'd websites.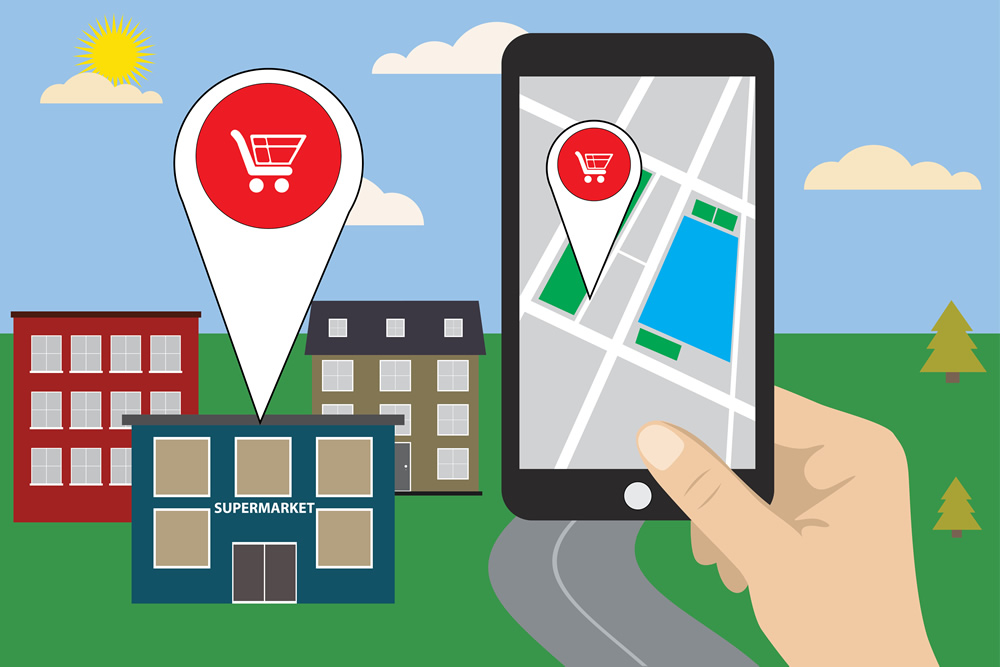 How does it work?
The top search engines aggregate data from other websites. These websites provide data to Google as reference for your business. In order for your business listing to show and rank among the top 3 positions you must include a Local Marketing Strategy as one of the key components of your marketing plan.
Business Nucleus has helped hundreds of clients manage their online presence. We can develop a variety of business properties that improve your trust and authority in your niche. By doing so your local listings become more powerful in your areas.
We can optimize for certain locations, help broaden your local reach, and gain local customers looking for YOUR products and services.
Managing your business doesn't have to be difficult.
If you have a brick-and-mortar, doctor's office, restaurant, auto-dealership,  clothing,  or retail store, Business Nucleus has solutions for almost any industry.
Our solutions are personalized to your area and business.
Contact us Today for a Free Consultation