Click-to-Call Advertising
Click-to-Call, or Click-to-Talk as it's sometimes called, is just one of the effective strategies Business Nucleus offers as
part of our dedicated digital marketing services.
C2C gives your customers and prospects the opportunity to directly connect with your product or services by clicking
a mobile advertisement that dials your company phone number.
This action connects them to a real person in real time allowing your business to close more deals and make a
strong one-on-one connection with your clients.
C2C can effectively reduce the ad to client funnel.
Rather than clients going to a landing page or your website contact for they are put directly in touch with your business.
In other words, your phone will actually ring.
How does C2C Work?
C2C gives consumers the ability to talk directly to a real member of your staff. For instance, potential customers will see a display or text ad on their mobile device and be able to easily call you with the click of a button.
You may be familiar with Click-to-Call links commonly found as buttons on websites, but they can also be found as hyperlinks in emails. Business Nucleus takes this to the next level by deploying an active advertising strategy that accomplishes the same goal. 
C2C clients see focused localized ads specific to your business. Ads are placed geographically based on your best customer base. In other words, if you're a local business, our ads would strictly target customers searching in your service area. 
How Can Click-to-Call Help Your Business?
You can think of Click-to-Call as a kind of direct response marketing. It helps consumers get answers to their queries in real time. The technology is making a huge impact in a wide range of industries and sectors with a lot of businesses using the technology to offer sales advice, company information, and person-to-person consultations.
The fact that a potential customer is using Click-to-Call implies they have a definite interest in your products and services. This warrants an immediate follow-up. Connecting customers in real time with the right member of your staff, say a sales rep, consultant, or a customer services agent, can dramatically increase your company's performance and sales.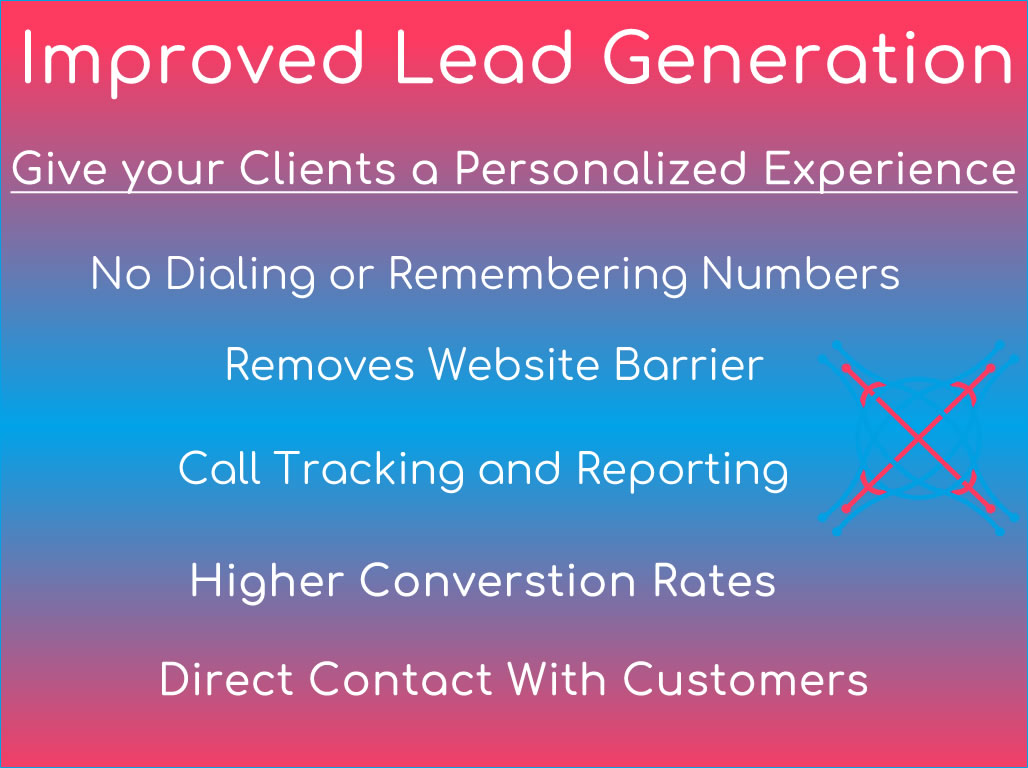 What does the Research Say?
With more and more people using smartphones, Click-to-Call has become enormously popular. Recent studies show that 70% of consumers who use their phones to search the Internet for information on products and services will take advantage of Click-to-Call if available. In fact, over half of all users say that they find the service very helpful.
With so many potential customers using the C2C option to connect directly with companies from their smartphones, the number of calls businesses are receiving has grown exponentially. According to the advertising and marketing consultants, BIA/Kelsey, incoming sales calls will more than double in the next couple of years.
Further research, carried out by the global eConsultancy, showed that a significant number of potential clients would be unhappy if Click-to-Call wasn't an option.
The eConsultancy findings went on to claim that over 35% of smartphone users said they would probably look at other brands if Click-to-Call wasn't available when they needed it. One third said that they would be disappointed in a particular business if the technology wasn't present on the company website.